Patient Info
Patient Testimonials
See the difference a new smile can make!
The Lives We Have Changed
Don't just take our word for it. Watch our actual patients share their smile journey at Central Park Dental.
Dr. Jung's Patient Photos
Before & After
Dr. Jung and the entire team at Central Park Dental are passionate about helping patients look and feel their very best. Your health is always our number one priority!
See some of our amazing patients transformations and learn how our dental experts can help give you a smile you can wear with confidence.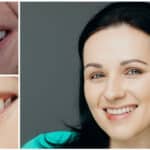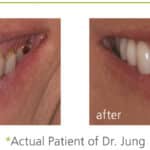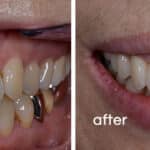 Ready to get started?!
Contact us & plan your visit
We can't wait to meet you! Contact us and plan your first visit today.